Let's Work Together to Build a Better Boston!
We are actively working with families to promote conflict resolution. Click here to learn more about our non-profit, and our important mission. 
Work with us to build a healthier foundation for your family, learn more about the services we offer.
We want to hear from you, do not hesitate to reach out!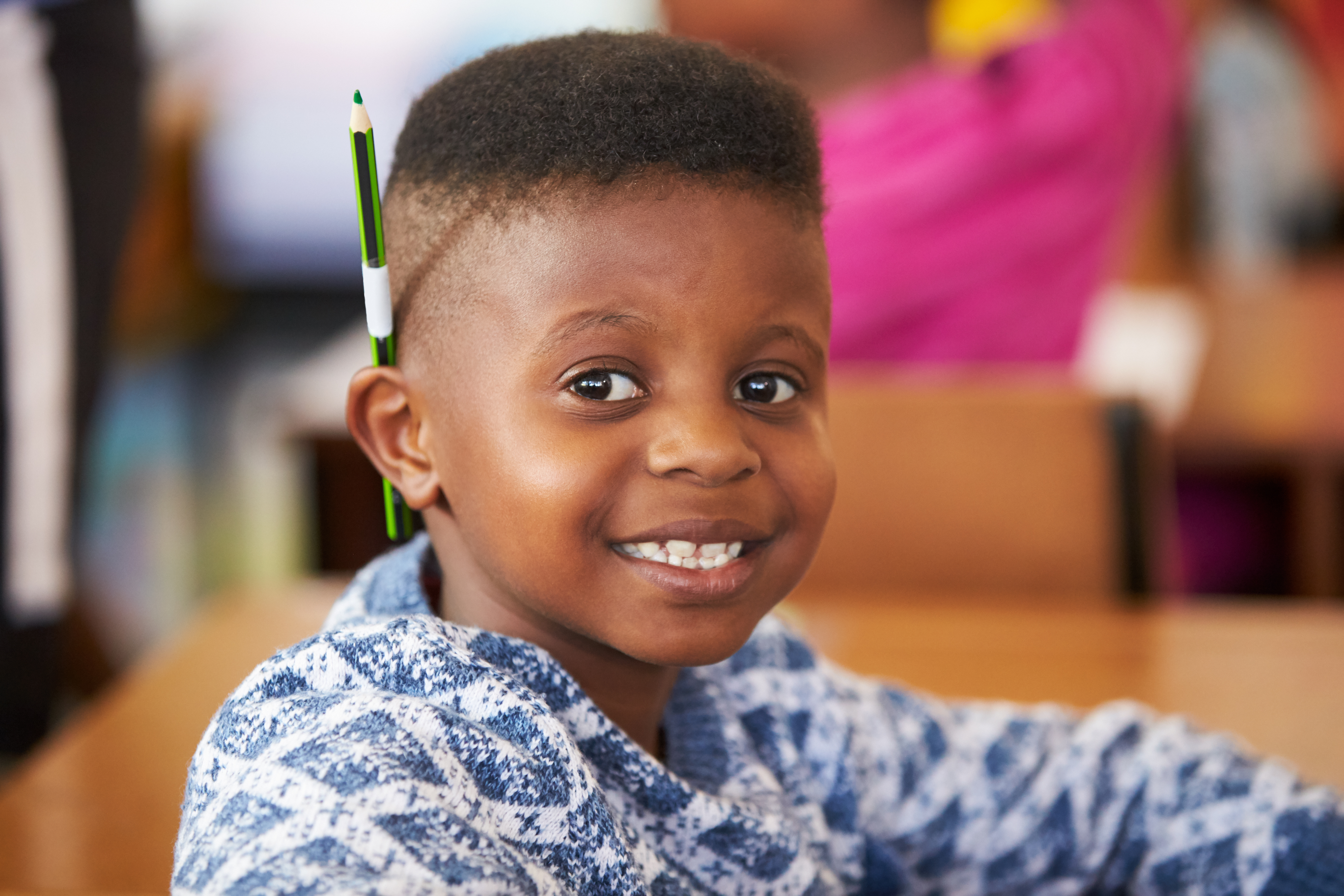 Take advantage of these free services around the Boston area, learn more!
We are very active in the city of Boston, it's important to connect with as many families as possible. We'd love to meet you, join us at one of our upcoming events!